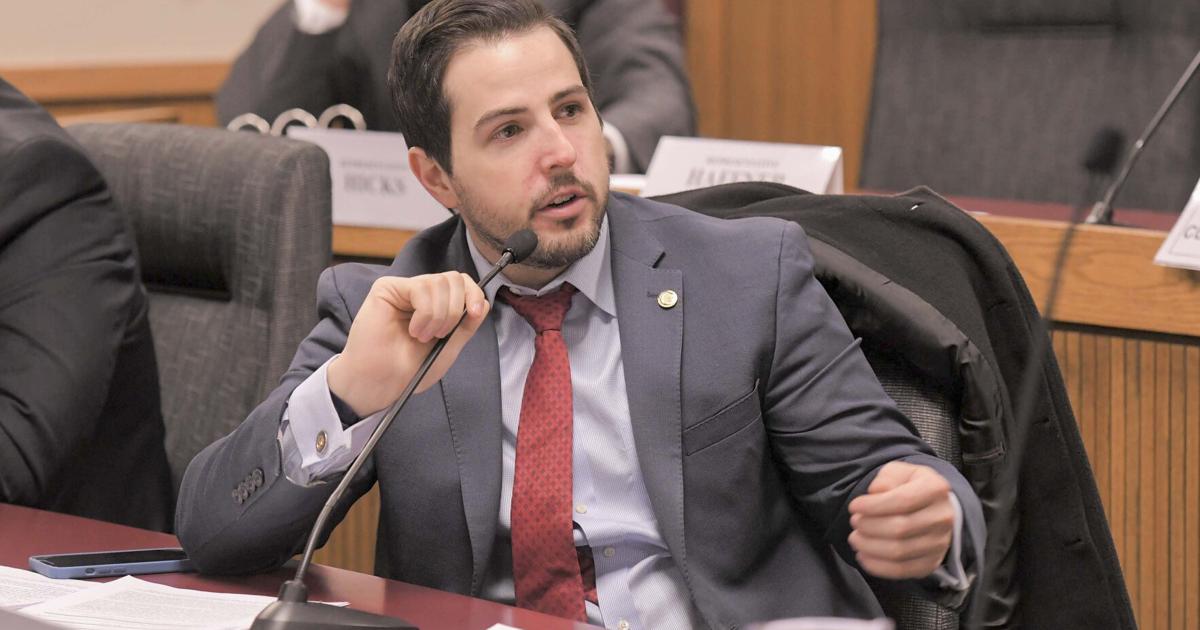 Constitutional amendment would cap Missouri income tax at 5.9% | Missouri
(The Center Square) — Missourians' income tax could be capped at a slightly higher percentage than the current rate under a legislature plan.
Joint House Resolution 125, sponsored by Rep. Phil Christofanelli, R-St. Peters, would give voters the option to amend the Missouri Constitution to prohibit the legislature from setting an income tax higher than 5.9%. The current rate for the 2022 tax year is 5.3%, according to information provided by the Missouri Department of Revenue in the tax memo to the legislation.
"There is a principle in tax policy to have income tax as low as possible and to spread the tax burden over as many areas as possible," Christofanelli told a hearing of the Ways and Councils Committee. House pleas on Wednesday.
The legislation would also prohibit the expansion of sales and use taxes on any service or transaction that was not subject to transaction-based sales, use, or similar taxes on January 1, 2015, except subscriptions, digital product licenses and online purchases of tangible personal property.
"The goal is to imagine what the modern economy looks like," Christofanelli said. "Much of the economy is moving in the direction of these types of services and products. I think Missouri should be able to create a system that could, in the future, focus on taxing these types of products through sales and ultimately reduce the pressure on our tax on Income. A tax on income is a tax on productivity.
Rep. Mike McGirl, R-Potosi, pointed to laws in place to protect Missourians from higher taxes. He also mentioned the new "Wayfair" tax on online sales, reviewing the exceptions provided for in the legislation.
"It's a pretty broad scope," McGirl said. "You can buy a lot of things online. You can order a car online. Your bill would not exempt taxes on any particular property.
Christofanelli replied that the bill did not exempt anything from taxes.
"To be clear, what it does is it exempts certain categories of goods and services from the tax prohibition that was introduced into the Missouri Constitution," Christofanelli said. "There were services or transactions not subject to sales tax on that date. We provide an exception so that the Legislature may in the future have the ability to tax this stuff in hopes of ultimately reducing our state income tax.
After clarifying with Christofanelli, the legislator can set the income tax rate, Rep. Barbara Phifer, D-St. Louis, asked why it should be added to the Constitution.
"Because I would like our state to move towards eliminating our income tax," Christofanelli said.
"So this is a philosophical question for you?" Phifer asked.
"I think it's a political question in that I believe we should be trying to tax consumption rather than productivity," Christofanelli said. "I will say it's not particularly a partisan issue. This bill passed the Senate Committee on Taxes – and anyone else can attest to that – but I believe it was 7-1.
If the legislation moves forward, voters would be asked to amend the Missouri Constitution with the amendment in the November general election.