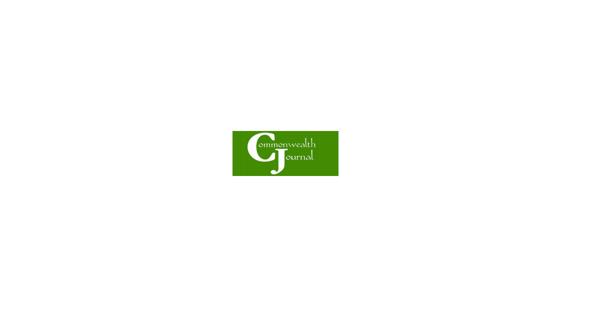 GOP-led House passes bill to overhaul Kentucky's tax system | Kentucky
Democrats opposed to the measure said it would disproportionately benefit wealthier Kentuckians and risk starving the state of revenue to properly fund schools and other essential services.
"I don't think the math adds up," said Democratic Rep. Rachel Roberts. "And I also think it's regressive. I think it hurts the poor in our state. I think it favors the wealthy in our state.
The push to overhaul Kentucky's tax system comes at a time when the Bluegrass State has massive surpluses in tax revenue and huge sums stashed in budget reserves.
Under the bill, the state's 5% personal income tax rate would be lowered gradually over a period of years until the levy is eliminated. The measure provides for a rate cut to 4% on January 1st.
After that, future personal income tax rate reductions would depend on the government meeting revenue targets. Those targets would serve as safeguards to ensure the state achieves the necessary revenue growth before triggering another rate cut, Petrie said.
It is estimated that lowering the personal income tax rate to 4% will cost the state approximately $1 billion. The House explained such a loss in the two-year budget it passed a few weeks ago, setting aside about $1.1 billion in unrestricted funds. The Senate has yet to reveal its spending plans for the state.
The tax bill passed by the House does not include any state corporate income tax cuts.
It would significantly broaden the tax base by extending sales tax or user fees to a host of services. These services would include taxis and car rental, residential and non-residential security systems, bodyguard and self-protection services, process servers, valet and parking services, boat mooring yachting, entertainment venues and event space rental, legislative and executive branch lobbying, cosmetic surgery procedures (not medically necessary), personal financial planning, private courier services, road and travel services, executive search services, unsolicited telemarketing services and public opinion research.
Under the bill, groceries and drugs would remain exempt from state sales tax.
Democratic Rep. Al Gentry predicted the plan would be a net loss for low-income Kentuckians. They would pay as much or more in sales taxes than their savings from income tax cuts, he said.
"It's really a change in the tax burden," Gentry said.
Proponents predicted the tax changes would spur population growth in Kentucky and help overcome the worker shortage that has been the hangover of the COVID-19 pandemic.
"If you want to have a workforce, you have to have a tax code that benefits workers," said Republican Majority Leader Steven Rudy.
Democrats disputed claims of population growth, saying people are more influenced by factors such as the quality of education and health care when deciding where to live.
The bill would also introduce a "battery recovery tax" on electric and hybrid vehicles and a tax on the use of chargeable charging stations. It also includes a tax amnesty program, giving people who owe taxes a chance to pay their bills without penalty.
The State Senate recently passed a bill that would provide more than $1 billion in income tax refunds to taxpayers. The measure would provide personal income tax refunds of up to $500 per individual and up to $1,000 per household. Proponents said it was intended to provide relief to Kentuckians struggling with rising inflation. The Senate vote sent the measure to the House.
Ultimately, any sweeping tax bill will likely be crafted by a conference committee of House and Senate leaders. Lawmakers passed the two-thirds mark of their 60-day session this week.
Democratic Gov. Andy Beshear approved a temporary reduction in the state sales tax rate as a way to largely mitigate rising consumer prices. It would provide $873 million in tax relief for Kentuckians struggling with rising prices, the governor said.
___
The legislation passed by the House is House Bill 8.