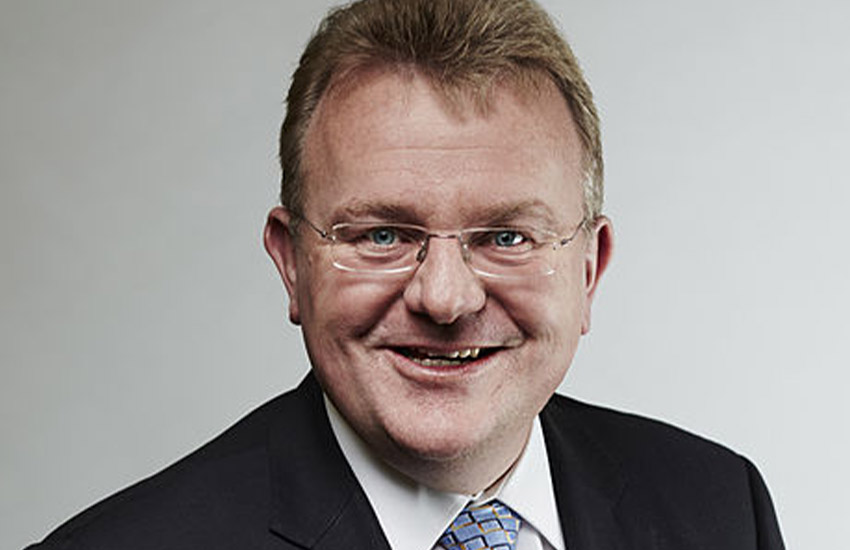 "Important Inquiry": ATO Reforms to Create a Fairer Tax System
Last week, Inspector General of Taxes and Tax Ombudsperson (IGTO) Karen Payne made six recommendations on how the ATO could more effectively inform taxpayers of their rights to complain, which have been widely accepted by the ATO.
Among the recommendations, the ATO should update the Taxpayer Charter to include "an express right to be informed of the rights to review, complain and appeal decisions and to be informed of all relevant channels for doing so".
Small Business Ombudsman Bruce Billson joined others in expressing support for the recommendations, citing the need for the tax office to act quickly to pass the changes.
"This is an important investigation and report by the Inspector General of Taxes and the Tax Ombudsman, Ms. Karen Payne, and the findings and recommendations are really important in building a better tax system. and fairer, "he said.
Mr. Billson noted that the recommendation to update the Taxpayer Charter is particularly important. The report found in the last three years "less than 1 percent of tax administration staff had received training to teach them how to inform taxpayers of their rights to complain, review or appeal a decision ". In addition, 60 percent of taxpayers were unaware or had not used the tax office's complaints function.
"Tax matters are among the top concerns of small businesses, and it is essential that the tax office transforms into a modern tax agency to help people with their charters," Mr. Billson said.
"I am pleased that the tax office has adopted this Inspector General's report and is committed to implementing these important recommendations.
"I look forward to seeing the tax office implement these changes to improve the way it treats taxpayers. "
While the recommendations garnered broad support across the tax profession, some call for further action.
Robyn Jacobson, senior counsel at the Tax Institute, said the right of taxpayers to be informed of their rights to object and complain is fundamental to ensuring that the tax system is fair and that all taxpayers are treated equally.
"However, the ATO should be aware that simply informing taxpayers of their rights may not be enough," said Ms. Jacobson.
Going forward, Jacobson said resources could be made more readily available to taxpayers, whose hopes of challenging ATO rulings are often slim or even nonexistent.
"It is important to explain, in simple English, the differences between the different options available to them. Taxpayers need to understand where filing an objection is the most appropriate route versus where filing a complaint is more appropriate, "she said.
"Without this education and accessible information, taxpayers will continue to be left in the dark and may unwittingly choose an inappropriate path to their detriment. "