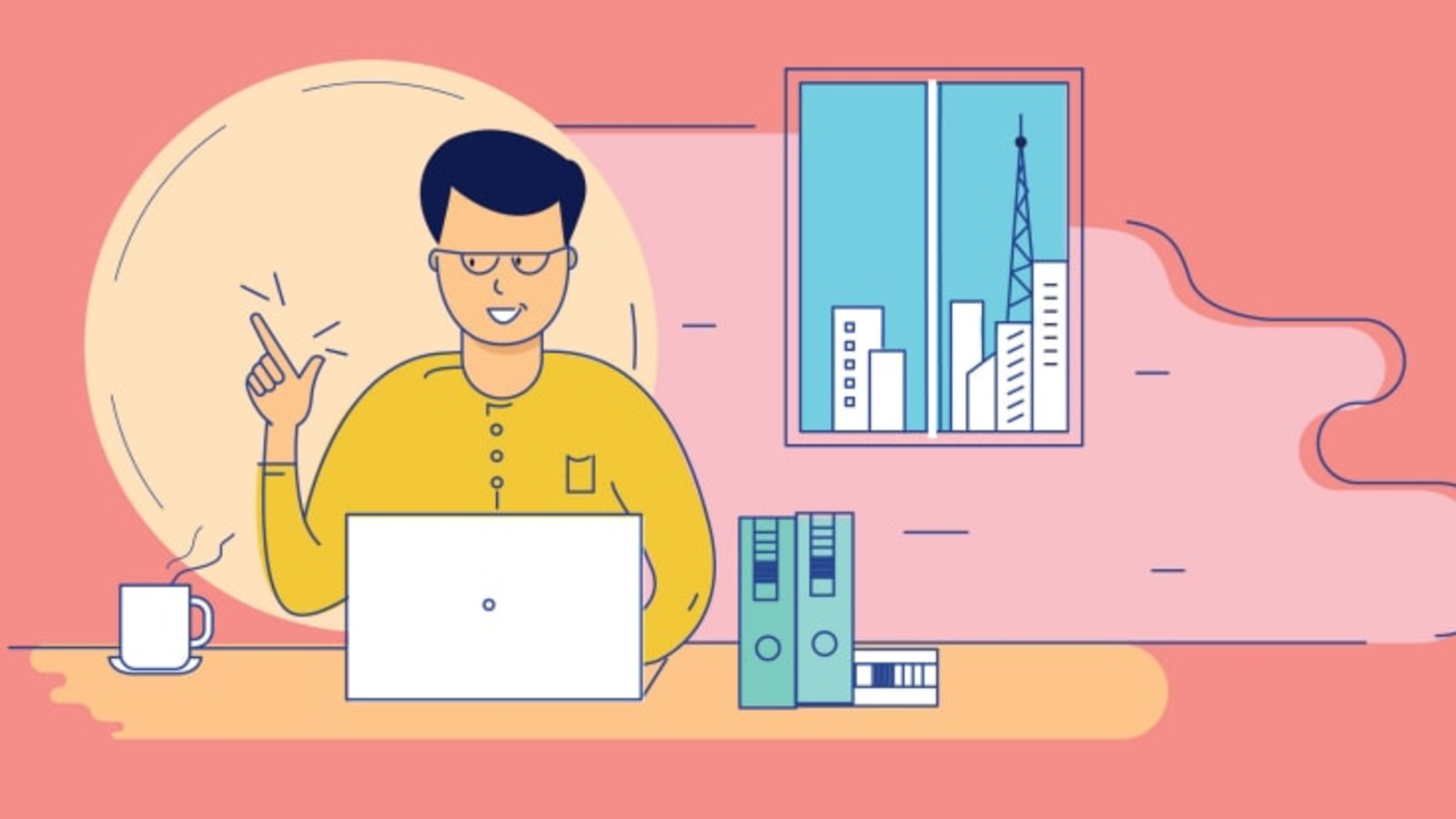 Last day to file ITR TOMORROW; Do it online for free, know how
Step 1:
Visit the official income tax portal at https: // www. Incometax.gov.in/iec/foportal.

2nd step:
Log in to the e-Filing portal using your username and password.

Step 3:
On your dashboard, click on e-File> Tax returns> File a tax return.

Step 4:
Select the assessment year 2021 – 22 and click Continue.

Step 5:
Select Online filing method and click Continue. Note that if you have already completed the income tax return and it is pending submission, click Resume Deposit. If you want to delete the saved return and start preparing the return again, click on Start a new filing.

Step 6:
Select Status as appropriate and click Continue to continue.

Step 7:
You have two options to select the type of tax return: If you are not sure which RTI to file, you can select Help me decide which RTI form to file and click Continue. Once the system helps you determine the correct RTI, you can proceed to deposit your RTI.

Step 8:
If you are sure which RTI to file, select I know which RTI form to file. Select the applicable tax return from the drop-down list and click Proceed to ITR.

Step 9:
Once you have selected the RTI that concerns you, write down the list of necessary documents and click on Let's get started.

Step 10:
Check the boxes that apply to you and click Continue.

Step 11:
Check your pre-filled data and modify it if necessary. Enter the remaining / additional data (if necessary). Click Confirm at the end of each section.

Step 12:
Enter the details of your income and deductions in the different sections. After you have completed and confirmed all sections of the form, click Continue.

Step 13:
In the event of tax liability, a summary of the calculation of your tax will be presented to you on the basis of the details you have provided. If there is a tax payable based on the calculation, you get the Pay Now and Pay Later options at the bottom of the page.

Step 14:
In the event that there is no tax payable (no claim / no refund) or if you are eligible for a refund. After paying the taxes, click Preview Return. If there is no tax payable, or if there is a refund based on the tax calculation, you will be taken to the Preview and Submit Your Return page.

Step 15:
On the Preview and Submit Your Return page, enter Location, check the box for the return, and click Proceed. If you did not involve a tax preparer or TRP in preparing your return, you can leave the TRP text boxes blank.

Step 16:
Once validated, on your Preview and Submit Your Return page, click Proceed to Review. If a list of errors appears on your return, you must return to the form to correct the errors. If there are no errors, you can verify your return electronically by clicking Proceed to Verification.

Step 17:
On the Complete Your Verification page, select your preferred option and click Continue. It is mandatory to verify your return, and e-Verification. If you select e-Verify Later, you can submit your report, however, you will need to verify your report within 120 days of filing your ITR.

Step 18:
On the e-Verify page, select the option by which you want to e-Verify the return and click Continue.

Step 19:
If you select Verify via ITR-V, you must send a signed physical copy of your ITR-V to Central Processing Center, Income Tax Department, Bengaluru 560500 by regular / express mail within 120 days.

Step 20:
After you electronically verify your tax return, a success message will appear with the transaction ID and acknowledgment number. You will also receive a confirmation message on your mobile number and your e-mail ID registered on the e-Filing portal.