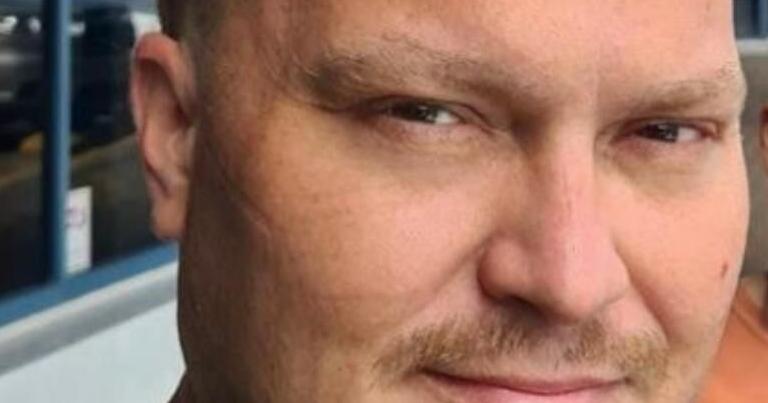 Letter: Workers need a living wage and reliable retirement income | Opinion
Anyone in Guam who is now young or middle-aged, if lucky, will become an elderly person. It is simply a fact of life. But with this fact comes harsh realities, including the fact that many older people are unable to work and are more likely to have a disability.
We have a virtual consensus in Guam that older people should not live out their last years in poverty. Among the greatest achievements of the New Deal and the Great Society were the establishment of Social Security and Medicare, both of which significantly reduced poverty rates among the elderly.
retirement security
I think we should have an equally ambitious vision of retirement security for all workers in Guam.
Our prosperity in Guam comes from our resources and the hard work of our people, who deserve a fair share of the proceeds of their labor. I believe that whether they work in the government of Guam, in private enterprise, or for a non-profit organization, all workers deserve and need a living wage and reliable income earned from their years in the service to our community in the Guam workforce.
While Social Security lifted many people out of poverty during their retirement years, it is insufficient to provide a good income in retirement without being supplemented by private savings or an employer-sponsored retirement plan. . I believe that our community needs to establish a mandatory pension plan to ensure that every worker has access to retirement pension and disability insurance, in addition to social security.
Similarly, most Guam government workers do not enjoy adequate retirement security, and many Guam government retirees find themselves with a gradual decline in the purchasing power of their retirement pensions. Guam government workers need a return to the defined benefit pension system that would be affordable and sustainable for a surprisingly small increase in contributions.
For retirees, the cost of living adjustment should be increased so that recent inflation, driven by global supply chain issues and corporate profits, does not leave our retirees poorer than they are. would.
human need
We can and must ensure that workers get better conditions for themselves and their families. What we have, what we build, is for human needs. Every child, every working adult, every elderly person has the ability to contribute to what we can build together and everyone should be able to expect a fair share of what we earn.
In short, we need our community to provide some degree of economic justice for our people.
Justice is not the result of the accident of history but through the struggles of ordinary people, working together in solidarity. This can be achieved through politics, as I mentioned earlier, but it is not guaranteed, even by backing "good" candidates. The New Deal and Great Society programs were not gifts from benevolent leaders, but concessions won through the hard struggles of ordinary people.
Even when transformation comes through the ballot box, it is built by people working together, usually with many ordinary efforts to achieve the goal.
We can – and must – build greater economic justice together.
Julian Janssen is a resident of Tamuning.