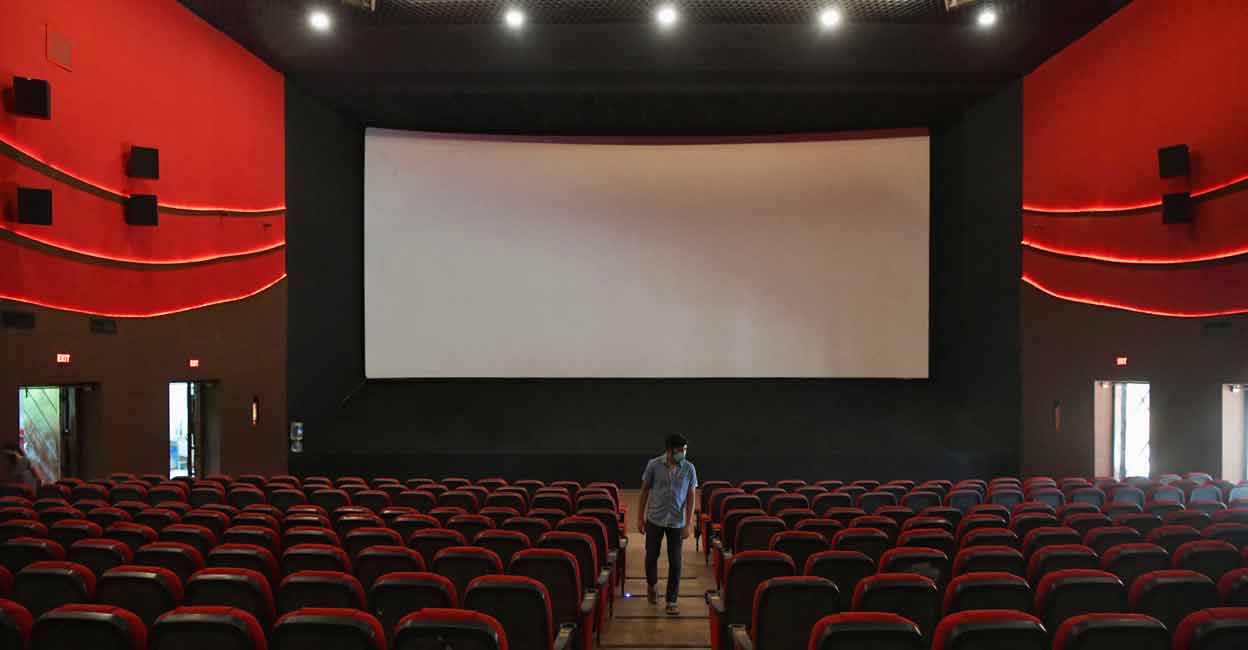 Malayalam film industry fears return of double taxation system
Kochi: The Malayalam film industry is concerned that the government will impose a double tax on movie tickets even as the entertainment tax relaxation granted ends on December 31.
Although the Goods and Services Tax (GST) has been applicable since 2017, Kerala has maintained the entertainment tax, requiring theaters to pay both taxes. Incidentally, the GST includes the tax on entertainment.
The government has announced an easing of the tax on shows from April 1 to December 31 following the crisis triggered by COVID. Theaters, however, could only open in October. The government has not hinted at further easing.
Double standard
With the entry into force of the GST regime, the entertainment tax imposed by local organizations was exempted. The government reportedly used this loophole to introduce an entertainment tax on movie tickets. Only Tamil Nadu and Kerala have an entertainment tax on movie tickets in the country.
Kerala charged Rs 3.98 on a Rs 100 ticket, Rs 4.40 on a Rs 110 ticket and Rs 4.56 as entertainment tax on a Rs 120 ticket. Meanwhile, GST is of Rs 10.62, Rs 11.68 and Rs 18.15, respectively. No other product or service has double taxation in the country.
Decreased income
Before the GST regime, panchayats, municipalities and corporations levied 15%, 20% and 25% tax on entertainment, respectively. Although the entertainment tax was abolished after the introduction of the GST, the state government subsequently changed its decision.
Various film organizations have called on the government to avoid the double taxation system. Currently, projections are made at 50% of the cinema's capacity, which affects revenues. In addition, theater directors must pay more to comply with the Covid protocol.