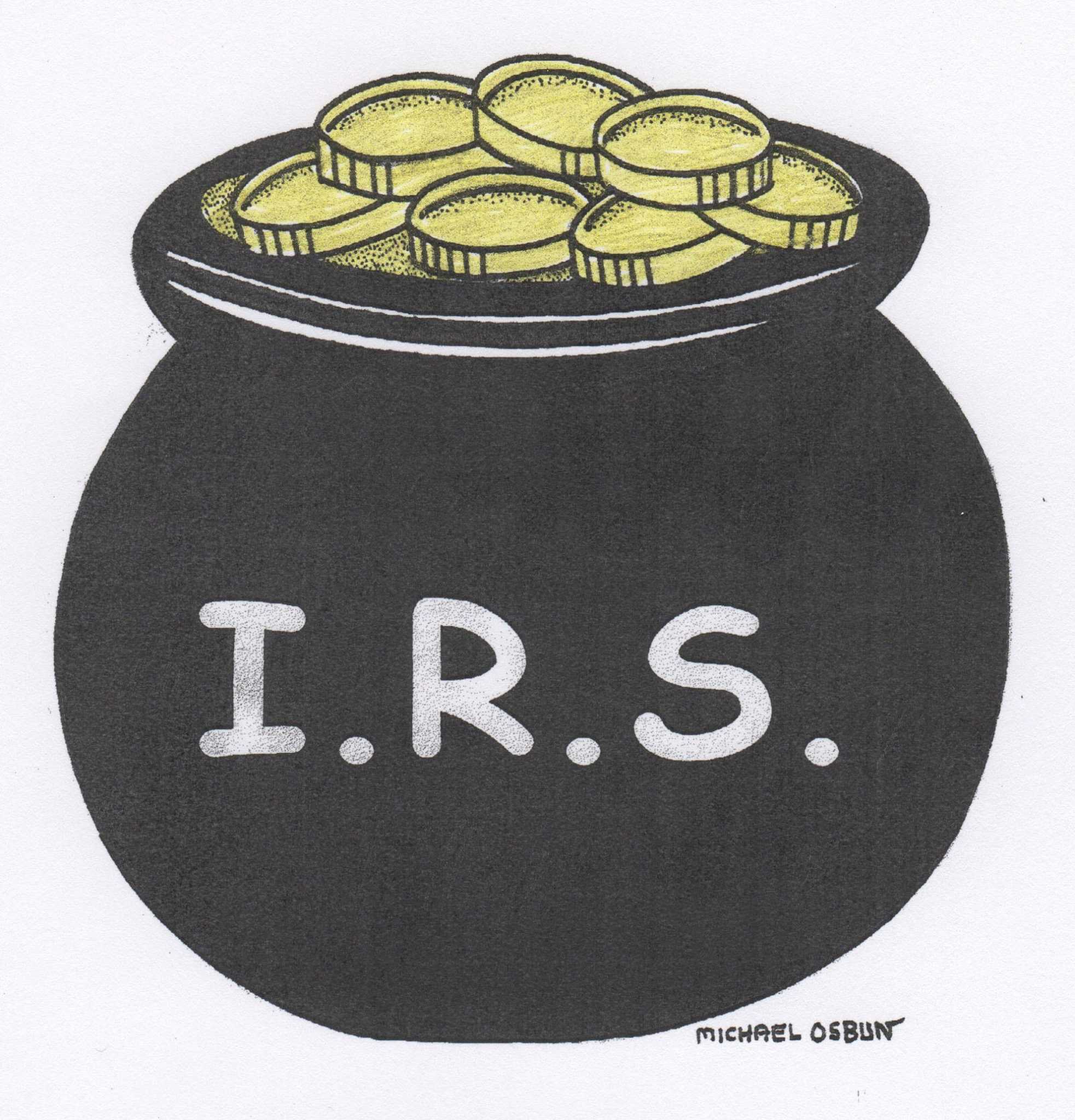 No income tax? No thanks.
When I moved to Connecticut in 1986, my new boss assured me that while I wouldn't get rich on my paycheck, the state didn't have a personal income tax, so that meant a little extra money in my pocket.
I thought I had heard her wrong. I was from Kansas, where state income tax had existed for decades. My home state instituted a personal income tax in the 1840s and reinstated it during the Civil War. Paying personal income tax was all I had ever known, and I wondered how Connecticut paid, well, everything without those funds coming in.