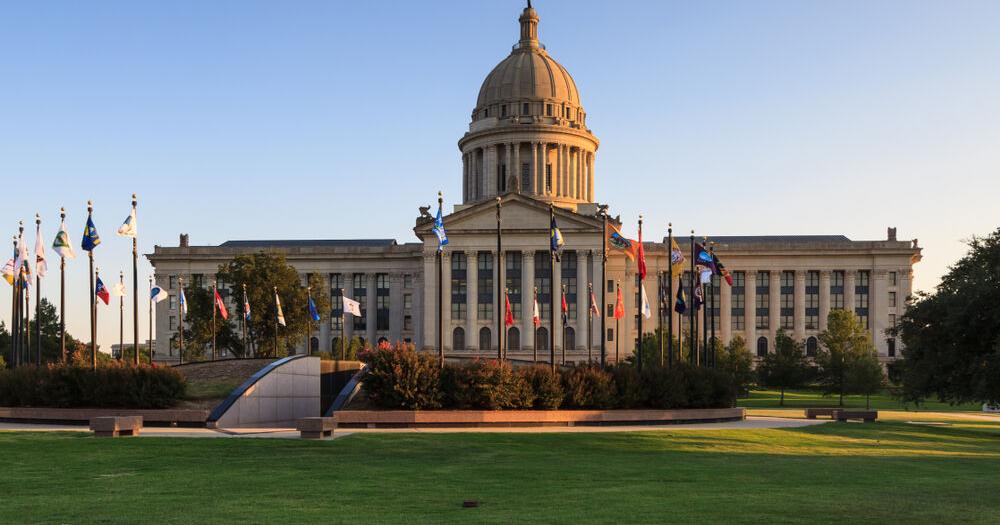 Oklahoma senator wants comments on state tax system | Oklahoma
(The Center Square) — A Democratic lawmaker wants to know what Oklahomans think of the state's tax system.
Sen. Julia Kirt, D-Oklahoma City, will hold three meetings in September, she said in a press release Wednesday.
"Across the political spectrum, people feel that our state tax system benefits some and disadvantages others. Kirt said. "The goal of these sessions is to analyze the long-term health of the state's revenue structure, identify key challenges for taxpayers and small business owners, and examine possible changes that could make the system fairer while strengthening the state's economy."
Gov. Kevin Stitt called state lawmakers back in May to consider measures that would have reduced the state's food tax and personal income tax.
The House of Representatives passed tax relief bills, but the measures never reached the Senate floor.
The state ended fiscal 2022 with a surplus of $2.8 billion.
Kirt will host the first meeting on September 8, starting at 6:30 p.m. at the State Capitol. The meeting will be broadcast live. She is hosting a meeting focused on small business owners on Sept. 12 at Francis Tuttle's Reno campus in Oklahoma City.
The final meeting will be Thursday, September 15 from 12:00 p.m. to 1:00 p.m. at the State Capitol. Dr. Cynthia Rogers from the Department of Economics at the University of Oklahoma and the Oklahoma Policy Institute will be part of a panel of experts at the meeting. It will also be broadcast live.