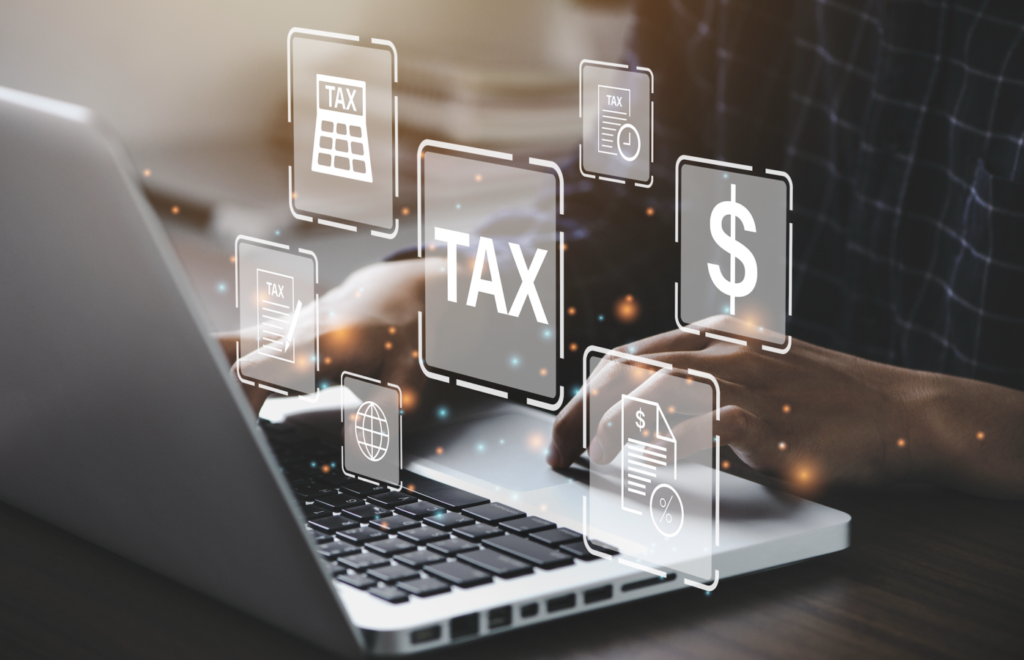 Re-register! New tax system being rolled out next February
The Inland Revenue Department is introducing a new online tax claims system to empower the taxpaying community and improve tax collection in the Virgin Islands.
This new system is expected to be deployed in February 2023.
The improved system — Standard Integrated Government Tax Administration System (SIGTAS 3.0) — automates the administration of all taxes and licenses.
Tax Commissioner Karen Smith-Aaron said the department was set to launch a public relations campaign to raise awareness of the new system, highlight the benefits and encourage advanced taxpayer re-registration.
"Taxpayers are at the heart of the new system. They are now empowered to view their tax information," Smith-Aaron said.
She said that taxpayers will be happy to know about the benefits of the new system, which allows taxpayers to submit an online registration form, print a registration certificate, query online accounts, verify undeclared tax periods, to follow the status of any pending request and to communicate easily with the tax authorities thanks to an on-board messaging system.
The commissioner explained that the priority was the "re-registration" of companies and the registration of all people of working age.
This registration will be done via an online link where people will enter the relevant information and upload all the necessary documents.
"We need all taxpayers on board. It is very important that we work together to get the data entered into the system which will make the whole process smoother. Once all taxpayers are registered, people will be able to start paying online when the new tax claims system goes LIVE in February 2023," she noted.
Smith Aaron mentioned that an official checklist of all required information will be released to the public when the online registration link goes live in mid-June.
The Department of Information Technology (DoIT) is also a key player in the development and deployment of the new system in training and maintenance.
DoIT Director Annabelle Skelton-Malone said, "My team is proud to be working on such an important initiative with Inland Revenue. We want to assure taxpayers that it is user-friendly, and we are in place to offer all the support needed to make registration easier.
Both the IRD and the DoIT come under the purview of the Ministry of Finance. Acting Under Secretary for Finance (Ag) Jeremy Vanterpool said the system upgrade is in line with the existing e-government initiative.
"The Ministry of Finance is aware that streamlining processes is very important. Upgrading SIGTAS is just one of many cogs that will improve the machinery of government. We are confident this will bring us the level of efficiency we need in central government," Vanterpool said.
The public will receive updates on the new system and the re-enrollment campaign in the coming weeks.
Copyright 2022 BVI News, Media Expressions Limited. All rights reserved. This material may not be published, broadcast, rewritten or distributed.