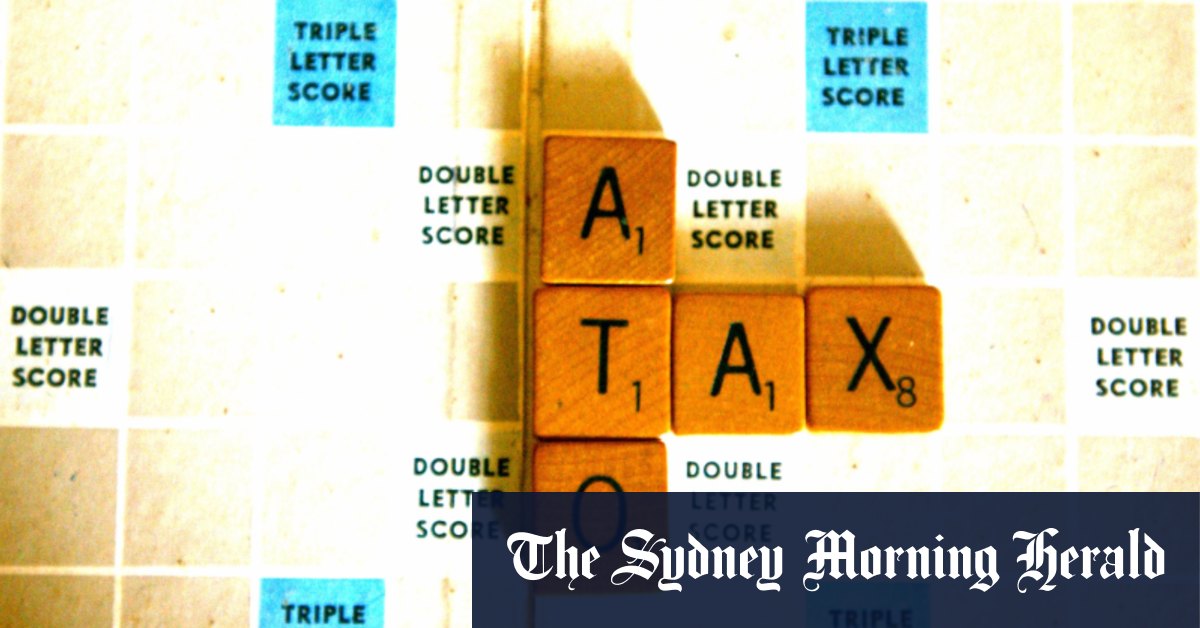 Reform of the Australian tax system neglected for too long
Australia's cost of running has increased rapidly over the past two years. The pandemic has forced governments at state and national levels to spend like there's no tomorrow, racking up record levels of unfunded spending. The federal budget already has the biggest deficit in history, while the Victorian budget is mired in the red and headed for $ 156 billion in net debt.
With federal elections on the horizon, a national appetite to rebuild after a rough patch and an ambitious nuclear submarine restart worth over $ 100 billion on the shopping list, government debt Australian is on its way to $ 1 trillion. But our ambitious spending program was not accompanied by a real desire to reform the heavy tax system that pays for it.
The federal budget is based on salaries – about $ 225 billion of the $ 496.6 billion forecast in total revenue will come from paychecks. A long series of comprehensive reviews of tax reform dating back at least to Asprey's Tax Review Committee of 1972 argued that "the burden of taxation should be shifted towards the taxation of goods and services and away from it. income taxation ". The 2008 Henry Review laid out a long remedy for our income tax addiction, prescribing the elimination of tax offsets, a reduction in corporate taxes and a looming pension tax overhaul.
And yet, as our series on tax reform by federal economics correspondents Shane Wright and Jennifer Duke shows, the system continues to operate without the overhaul it needs to fund our future efficiently and fairly.
John Howard was the last political leader to undertake a major tax overhaul in an election and win, in 1998, but his pollsters will recall he won a narrow majority. The introduction of the 10 per cent GST was long, painful and complicated, but a generation later this tax has become an integral part of Australian life.
Loading
The overhaul of the GST is the key to any future tax reform. It must be seriously considered despite the inevitable resentment. It's time to face the tradeoffs that were made when it was introduced – exemptions for fresh food, health services and education – and consider a 10 percent increase, if we could offset the pain. consumer finance with other income tax cuts. or subsidies for low incomes.
Other developed countries have been able to introduce higher taxes on goods and services: in New Zealand, where the GST was raised to 15% in 2010, it now contributes a third of that country's tax revenue. None of the major Australian parties are pushing for such a reform, no doubt wary of the cries of pain from companies already offering containment fire sales on their goods and services. But as we've seen whenever the restrictions are lifted, Australians who have kept their jobs have been eager to spend whenever it is legal.
A state-of-the-art federal election in the near future does not seem, on paper, to be the right time for political parties to scare the electorate with tax hikes. Labor will likely be timid after its push for unwanted postage credits turns out to be political kryptonite. The Coalition, which narrowly won the previous election, will want to reclaim a few seats before tackling anything nasty.