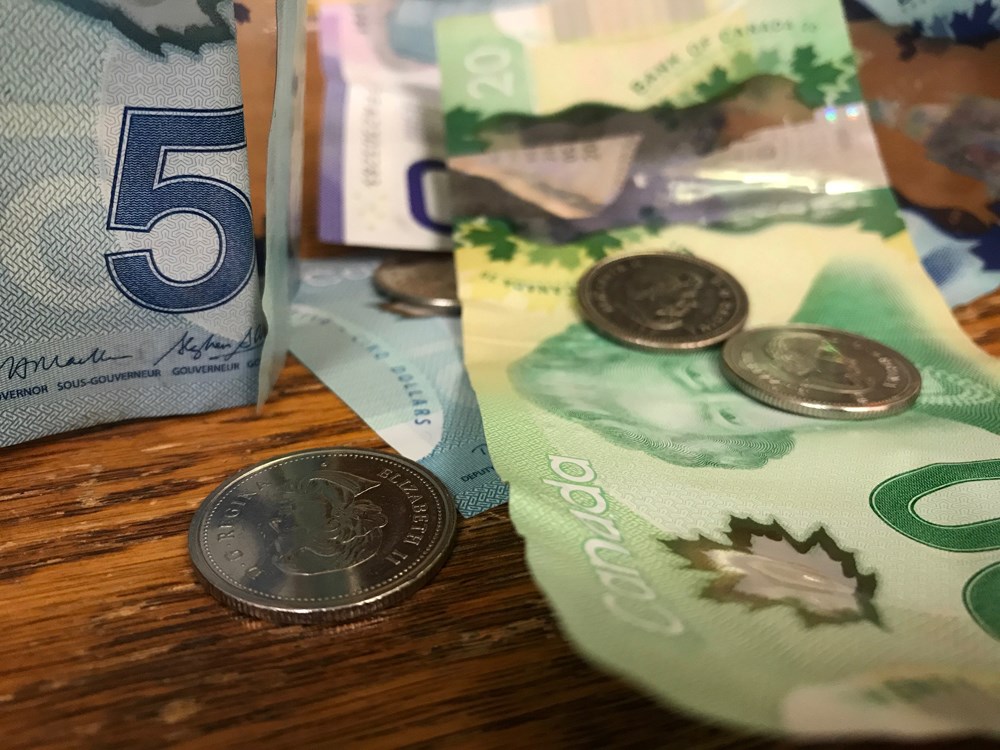 Taxing the rich: open letter calls for a fair tax system
Five Canadians are among 102 wealthy people who have signed an open letter, calling on their wealthy peers around the world to pay their fair share of taxes in an unfair system.
In fact, three of the signatories are from Vancouver: artist and educator Margit Boronkay, UBC Governor Joel Solomon and author Erica Pinsky.
The open letter is part of "In Tax We Trustcampaign by Patriotic Millionaires, Millionaires for Humanity and Tax Me Now. The signatories maintain that a strong democracy has a fair and trustworthy tax system.
Taxing the rich, they say, is integral to restoring the mistrust between global elites and the rest of the world. The signatories write that instead of sitting in a room and talking about ways to make the world a better place, global elites need to do better. This is a reference to the World Economic Forum's online annual report Davos Summitthat invites world leaders to address global issues.
"Until the participants recognize the simple and effective solution staring them in the face – taxing the rich – the peoples of the world will continue to see their so-called dedication to solving the world's problems as little more than a performance. ", we read in the letter.
One such issue is the availability of COVID-19 vaccines around the world.
When global vaccine distributions began, rich countries were able to access and administer vaccines, while poorer countries were forced to wait and face the consequences of vaccine inequalityaccording to a report by the World Health Organization.
An analysis by Fight Inequality Alliance, Institute for Policy Studies, Oxfam and Patriotic Millionaires found that tax global elites could generate enough revenue to manufacture vaccines – two shots and a booster – for the world's population. He suggested that such a tax would start at 2% on wealth over $5 million and increase to 5% for those worth $1 billion or more.
The proposed wealth tax would also close financial gaps on climate change, health and social issues, and tackle gender-based violence in more than 80 countries, according to the study.
"History paints a pretty bleak picture of what the endgame of wildly unequal societies looks like," the letter continues. "For our well-being – rich and poor – it's time to face up to inequality and choose to tax the rich. Show the people of the world that you are worthy of their trust.
"If you don't, then all the private talks won't change what's coming – it's taxes or pitchforks."