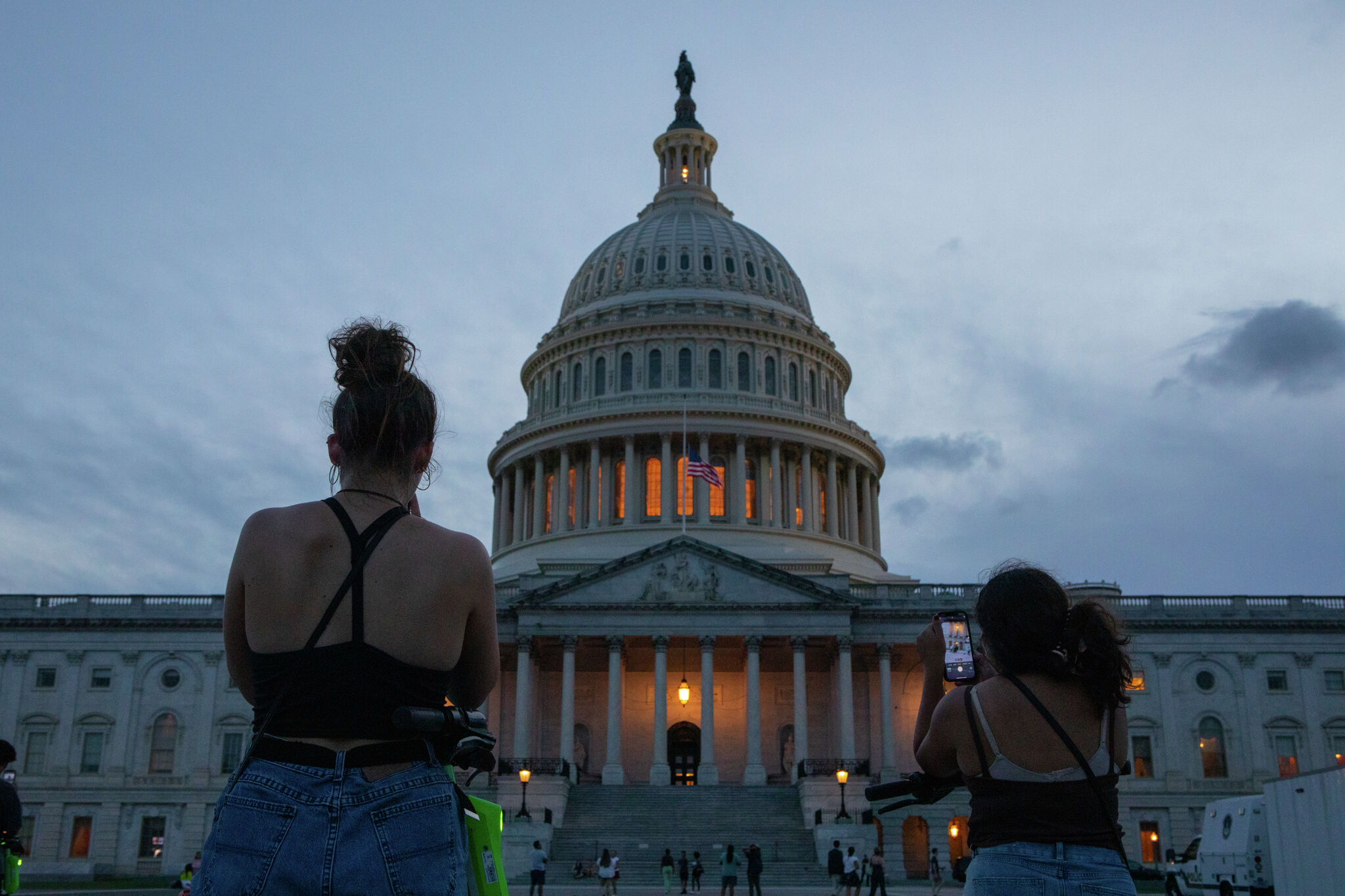 Texas needs a state income tax
With the election of Dolph Briscoe as Governor of Texas in 1972, the slogan "no new taxes" became popular with aspiring politicians seeking office. The slogan belies the fact that we don't take the time to compare old taxes with possible new taxes and what is in our best interest.
In today's political world, it seems the public is increasingly tolerating words that were once considered taboo to be uttered on television or radio. Note the fact, however, that you almost never hear a politician running for office even mention the word "tax".