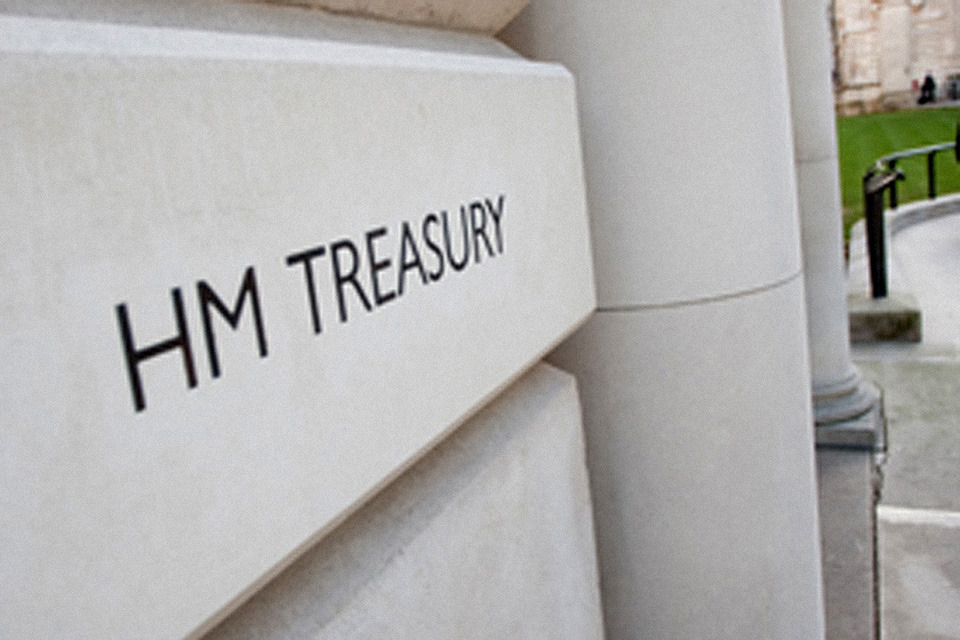 UK accepts transition to new global tax system
UK agrees to transition its digital services tax (DST) to a new global tax system

The new DST credit system will be used for the transition

Landmark tax reforms approved by 136 countries earlier this month ensure multinationals pay their fair share in countries where they do business
The deal reached by the UK, US and other European countries outlines a system of DST credits that will bridge the gap between UK summer time and the start of the new system – which is expected to be implemented. implemented in 2023.
On October 8, 2021, discussions led by the OECD saw 136 countries agree to a plan for a new system in which multinationals pay their fair share of tax in the countries where they operate (known as name of Pillar One), while countries apply a corporate tax of at least 15%. rate (known as Pillar Two).
Chancellor Rishi Sunak said:
As a result of the landmark deal reached earlier this month, I am delighted that we have agreed on a way forward on how we move from our digital services tax to the new global tax system.

The deal means our digital services tax is protected as we approach 2023, so its revenues can continue to fund essential public services.
As part of today's deal, the United States will not levy tariffs in response to the United Kingdom's DST, which was introduced in April 2020. The United Kingdom will also retain the revenue drawn from the DST until the Pillar 1 reforms become operational. The DST credit agreement specifies that once the first pillar is in effect, companies will be able to use the difference between what they paid in DST from January 2022 and what they would have paid if the first pillar had been in effect instead, as a credit against their future corporation tax bill.
This means that the UK will not lose tax revenue during the transition period, as for each business the UK retains either the amount raised that the first pillar would have provided had it been in place at the time. 'origin, that is to say the total revenues of our DST.
The DST will then be removed in favor of the overall solution, which has always been the UK's intention.
The UK has spearheaded the search for an international solution to the challenge of taxing tech multinationals for almost a decade, with the Chancellor making reaching a global deal a key Presidency priority British G7. The credit system offers a fair and lasting solution.
The UK will continue discussions with its global partners over the coming months as we look to start the implementation process on time.
More information
The UK introduced a Temporary Digital Services Tax (DST) in April 2020 to ensure multinationals pay tax on sales they make in the UK.

The UK has always intended to remove its digital services tax once a global deal is in place. As recognized by the October 8 OECD agreement, the UK and some of the other countries with DST have discussed with the US how to coordinate our transition from nationally collected DST to the new system. Pillar 1.

The signed agreement is between the United States, United Kingdom, France, Italy, Austria and Spain

Under the first pillar of the landmark OECD agreement, the largest and most profitable multinationals will be required to pay taxes in the countries where they operate – and not just where they are headquartered.

The rules would apply to global companies with a profit margin of at least 10% – and would see 25% of any profit above the 10% margin reallocated, and then subject to tax in the countries where they operate. Pillar 1 will be implemented through a multilateral convention (MLC) with the aim of entering into force in 2023.

As part of the second pillar, the G7 also agreed to implement a global minimum corporate tax of 15%, aimed at entering into force from 2023. This will be applied country by country, creating more rules of the game. fair for UK businesses and cracking down on taxation. avoidance.

See the joint press release here

See the joint written statement here