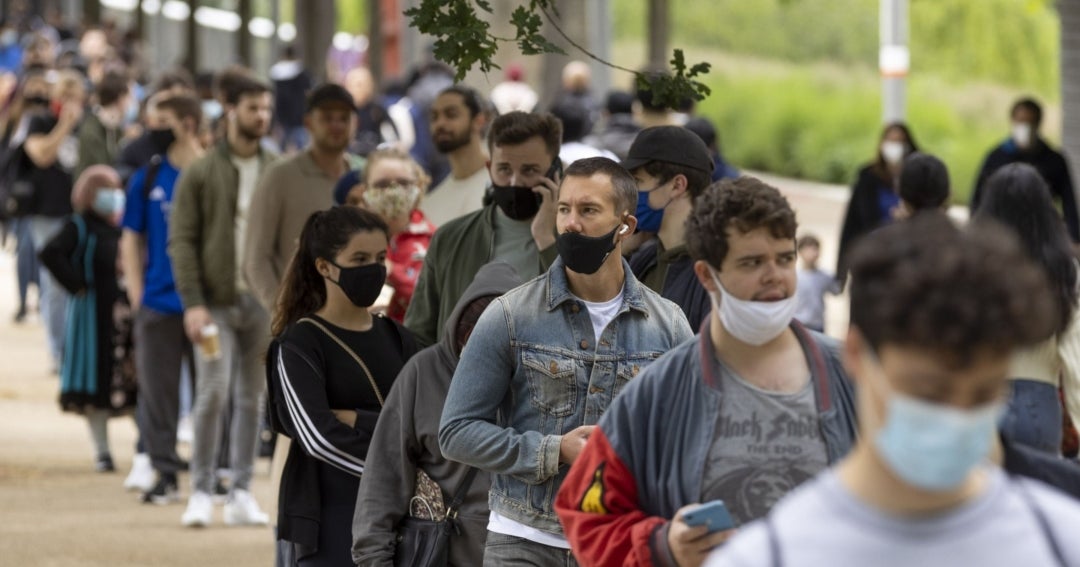 UK urged to reform tax system that favors top 1%
According to the Institute for Fiscal Studies, the UK tax system continues to favor the top 500,000 earners and needs to be reformed.
The influential think tank said in a report on Thursday that the top 1% enjoy "preferred" rates over wage earners because they derive more of their income from low-tax sources.
For the top 1%, a fifth of their income comes from self-employment or their own business, the IFS said. For the top 0.1%, a group of just 50,000 people, the figure rises to 30%.
This means that deep inequalities persist, despite the rise in taxes on the rich since the financial crisis. The IFS said there was now a need to harmonize tax rates from all sources to tackle the "unfair" transfer of income, as well as to reform the tax base so that higher taxes on profits, dividends and capital gains do not discourage independent investment.
The report, part of the IFS Deaton Inequality Review launched in 2019, comes amid growing attention to the wealthiest and how much they pay in tax as Britain braces for a severe crisis of the cost of living which will hit the poorest of the poor.
"The current design of the tax system, including the way different forms of income are taxed at different tax rates, is unfair and inefficient, penalizing employees and distorting investment decisions, to the detriment of social welfare" , said Alex. D., director of the wellness program at the Nuffield Foundation, which funds the exam.
The analysis also revealed that:
1% of high-income adults earning over £130,000 ($170,000)
The top -0.1% had incomes above £500,000 and accounted for 6% of total income.
– 55% of the richest 1% live in London and the South East of England, and only 20% are women compared to 15% in 2003-2004
Among the top 1%, the average tax rate for employees was 49%. This compares to 42% of freelancers and 45% of business owners and managers. Business owners can access a rate of just 27% on up to £1m of retained earnings in their businesses
The share of after-tax income earned by the top 1% fell from 14% in 2009-2010 to 11% in 2018-2019