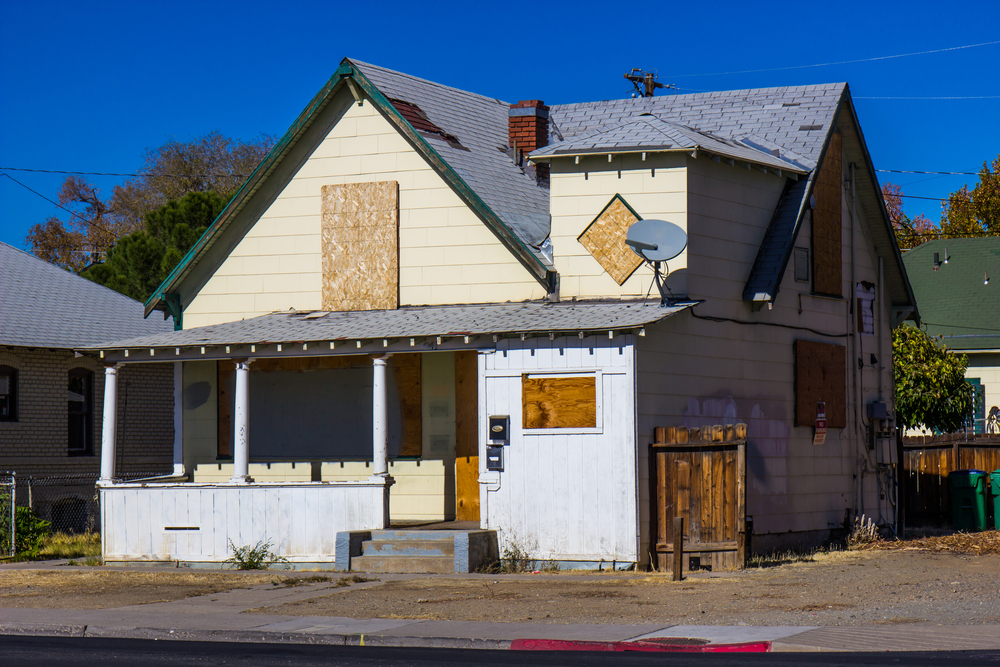 Vacant homes languish under a flawed tax system
At the beginning of this year, the deaths of three Baltimore firefighters (and serious injury to another) as they fought a fire at a vacant home in the 200 block of South Stricker Street, refocused a harsh light on the decades-old problem of vacant homes in that city.
"This is a heartbreaking tragedy for our city, the City of Baltimore Fire Department and, most importantly, the families of our firefighters," Mayor Brandon Scott said in a statement. Scott ordered a citywide review of all vacant housing operations, procedures and processes in the wake of the tragedy. However, vacant house fires have been a recurring problem in Baltimore for years. In fact, that same Stricker Street house that collapsed and killed the three firefighters also caught fire in 2015, and three firefighters were injured; luckily they all survived. However, in 2014 Lt. James Bethea died of smoke inhalation after falling into a vacant house where he was fighting a fire.
Vacant properties are violent. And, they breed violence.
As of April 14, of the 85 locations with reported homicides in 2022, 59 occurred on or near property with a notice of vacant construction, tax lien or demolition. It's a fact, not a coincidence. It is the result of extractive and exploitative economic policies targeted at black communities, creating concentrated vacancies, poverty and trauma.
Just as vacant homes fuel more vacancy, high crime levels, and substandard housing, Baltimore's decrepit and convoluted tax sale system is constantly replenishing the city's monstrous inventory of vacant homes. There are currently 14,973 houses